Beer and Cheese Pairing Event; beneath the fermentation tanks at the Wimbledon Brewery!
Regular price
Sale price
£22.00 GBP
Unit price
per
Sale
Sold out
Wimbledon's Local Cheese Cave will be hosting with the Wimbledon Brewery and the beer and cheese is paired perfectly.
From 1 - 2pm on several Saturdays throughout the year, the Local Cheese Cave are teaming up with Wimbledon Brewery to bring you a taste sensation! Attendees will be sampling 6 artisan cheese tasters expertly matched with the Wimbledon Brewery's freshly made beer alongside some wonderful guest beers. Sitting beneath the huge fermentation tanks of the brewery, Natalie (the Local Cheese Cave's cheesemonger) will introduce each pairing alongside stories of the cheese, the dairies and the industry. After the event, you're more than welcome to stay for the rest of the event where the taproom will remain open, with food and drinks available to buy.
There is a wonderful variety of english cheese paired with english beer, that is fresh from the brewery itself, so it is exactly as the brewer intended it to taste when paired together you wouldn't believe how good it gets.
Tickets are limited email wimbledoncheese@gmail.com with questions
Time: 1pm-2pm
Location: The Wimbledon Brewery, 8 College Fields, Prince Georges Road, Wimbledon, SW19 2PT 
Share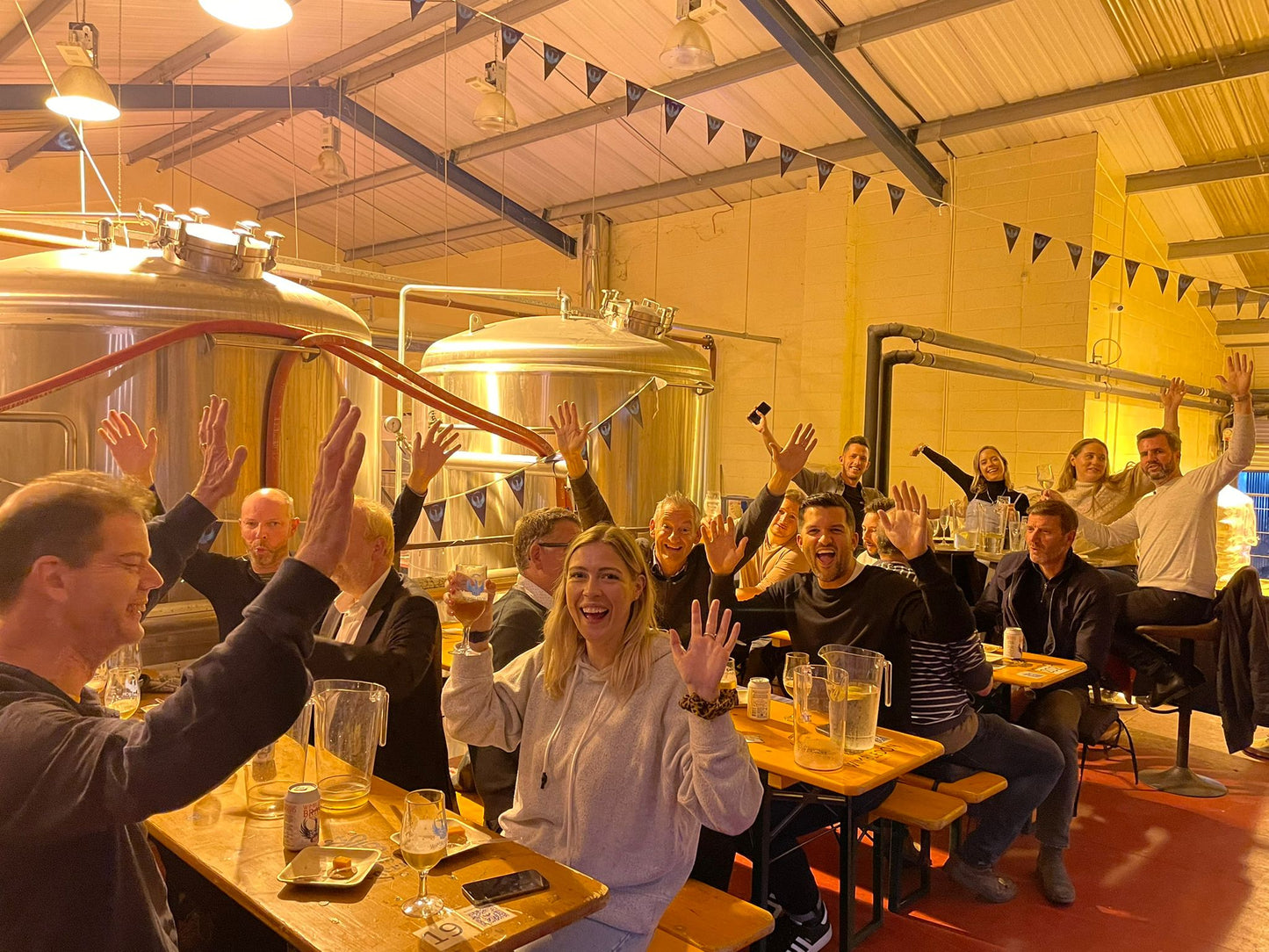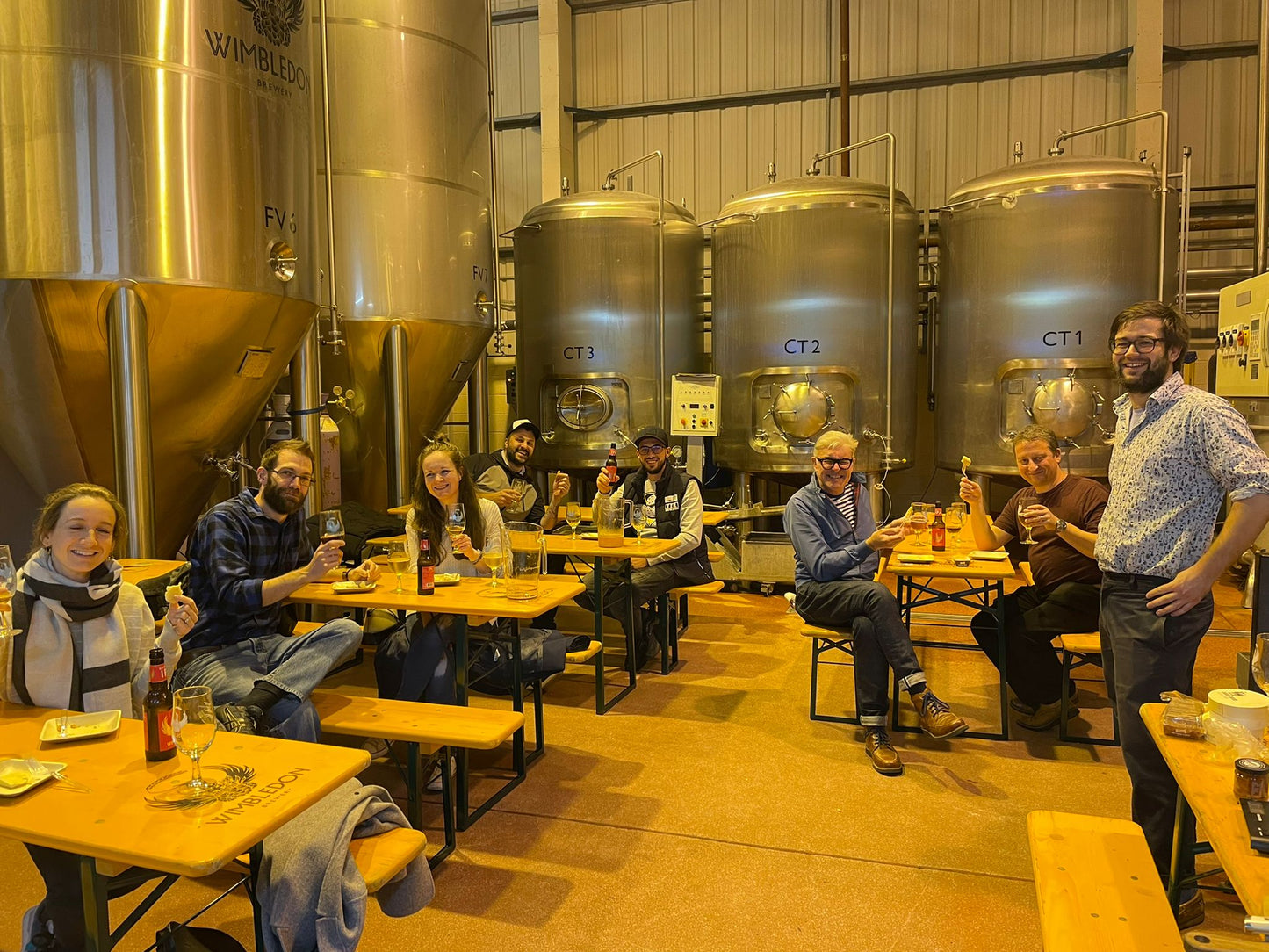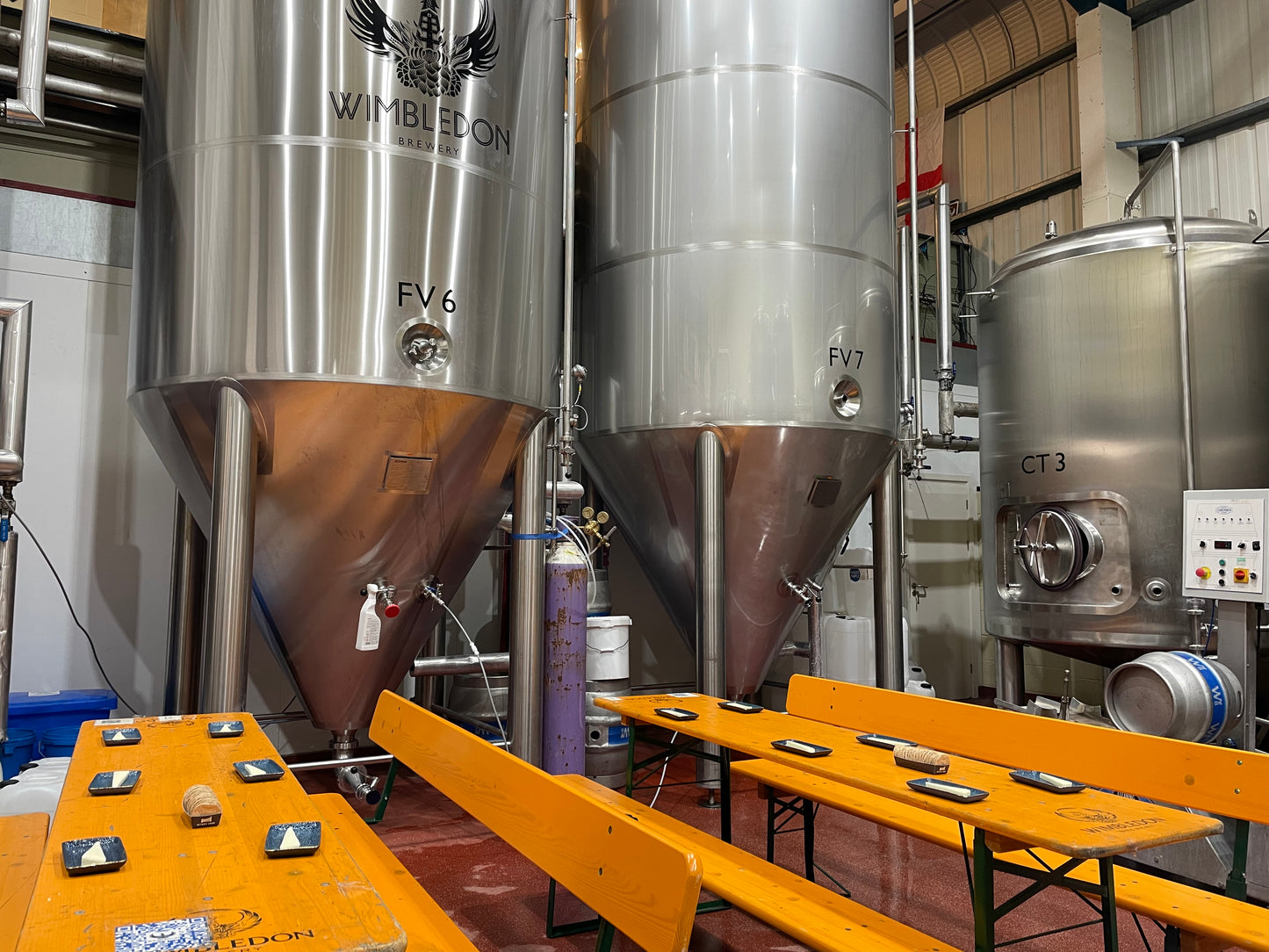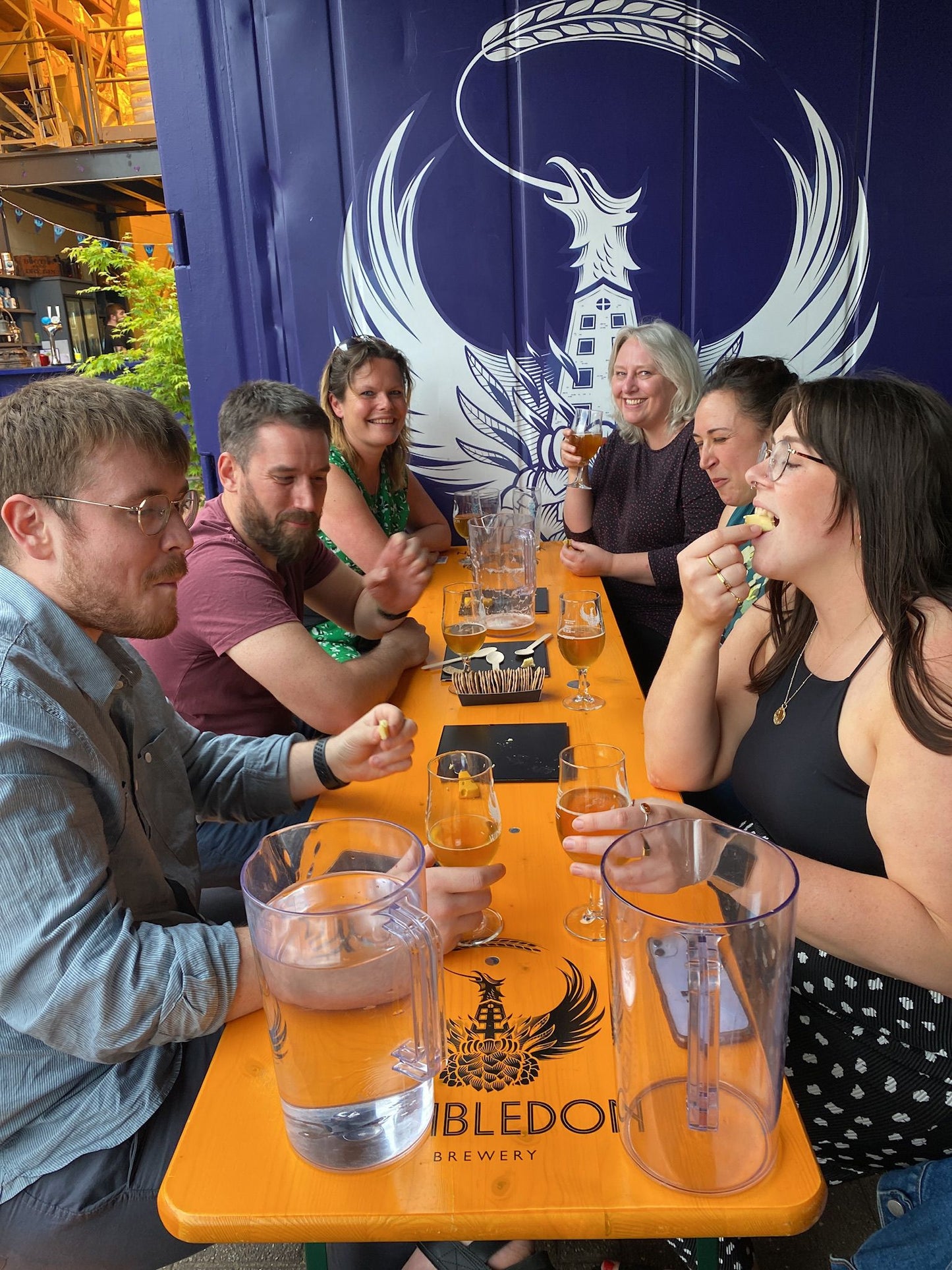 Great event
We thoroughly enjoyed the cheese and beer pairing at Wimbledon Brewery. All the tastings and Natalie's wonderful knowledge of the cheeses were great to experience and we finished off with some beers and sunshine outside the brewery. We highly recommend this great value for money event.
Amazing cheese, tasteful beer, incredible hostess.
Natalie was just amazing as a hostess, she paired up my friend and I with other lovely people and made sure we had an unforgettable night. She DOES know her cheeses as she was giving us really useful history healthy facts. She was also guiding us on to what flavours to look for whilst tasting… so friendly, so enjoyable, such a great night !